How Social Media Won The Internet: The Transformation of Community Interaction In The Age of Disruption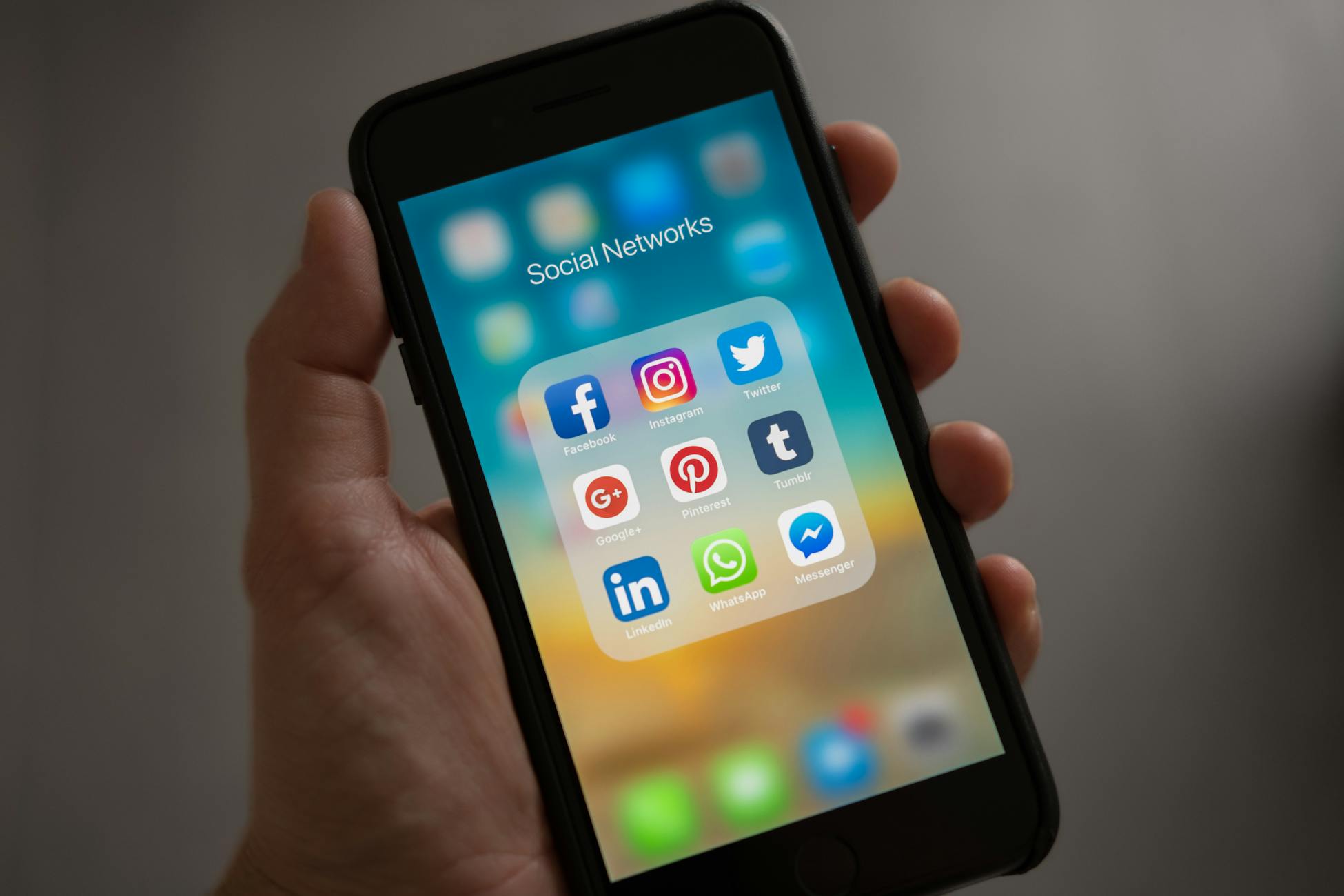 There's no question that social media has changed our world forever—transforming industries and influencing pop culture as we know it. It has become so prevalent that writer Niall Bennet points out how over 2.3 billion people currently have at least one social media account, be it Twitter, Facebook, Instagram, or LinkedIn.
Unsurprisingly, social media has drastically influenced the way we interact within and outside our own communities. Whether it's the way we communicate with brands or how we absorb the news, its impact as a socio-political tool is undeniable.
So how exactly has social media won the internet?
Empowering consumers and brands
The saying "there is strength in numbers" has never been more applicable than in social media. Online, there are thousands of different communities united by their own respective interests and beliefs. And together, they have the power to make a collective change—especially for consumers.
In the past, as a consumer you didn't have much of a say regarding the products and services you paid for. If something didn't live up to your expectations, there was little you could do to create change on a large scale. Now, it has never been easier to get companies to listen by posting reviews and public ratings. For instance, McDonald's was pushed to end their use of plastic straws after almost half a million customers signed a petition for them to do their part in environmental care. Having a platform for these opinions has not only made companies conscious of their content and product quality, but it has also fostered a community that pushes for welfare for those involved.
On the other hand, brands are also leveraging social media's community-building abilities to create strong followings. One example is activewear brand Outdoor Voices, who encourages their customers to post photos of themselves in their apparel with the hashtag #DoingThings. This strategy has helped them build a community of like-minded women, who bond over their lifestyles focusing on self-care and individuality, which is what the brand stands for.
Social media groups
Social media has made it convenient for people to "find their tribe" and connect with others who share their passion, even if they're thousands of miles away. Nowadays, there's a supportive community for everything—whether you're a vintage record enthusiast, or a new mum navigating the world of parenthood.
For patients suffering with chronic disease, there are numerous online health communities that exist for various health issues—from cancer support groups to simple fitness forums. After all, dealing with a health condition can be mentally and physically taxing, but words of encouragement from a fellow patient can ease the load. Furthermore, a study on Very Well Mind reveals that when people share information about their condition on online communities, the interaction can motivate others to improve how they manage their diseases. That's because it's easier to trust those who are going through the same thing, rather than figures of authority.
Meanwhile in the realm of gaming, social media communities are adding another layer to the experience. According to gamers and developers who were interviewed by Vice, communities have become an integral part that is just as important as the game itself. Platforms that showcase fan works, create strategies, and even share players' own stories have certainly expanded the definition of "gaming." Even Tuxslots counts social gaming as one of the more popular types of online casinos, as it not only provides a convenient experience but also the chance to meet like-minded individuals during play. Despite the stereotype that those who play online games prefer solitude they are in fact some of the most connected people in the world.
Because of social media, the way we communicate, share experiences, and meet others will never be the same. It has given people a platform to express themselves as individuals, and a space where they can maximise their voice to drive change. Decades from now, social media will go down in history books as a disruptive tool, but at the end of the day, it's up to us to make sure it is used wisely.
Post contributed by Kyle Barber